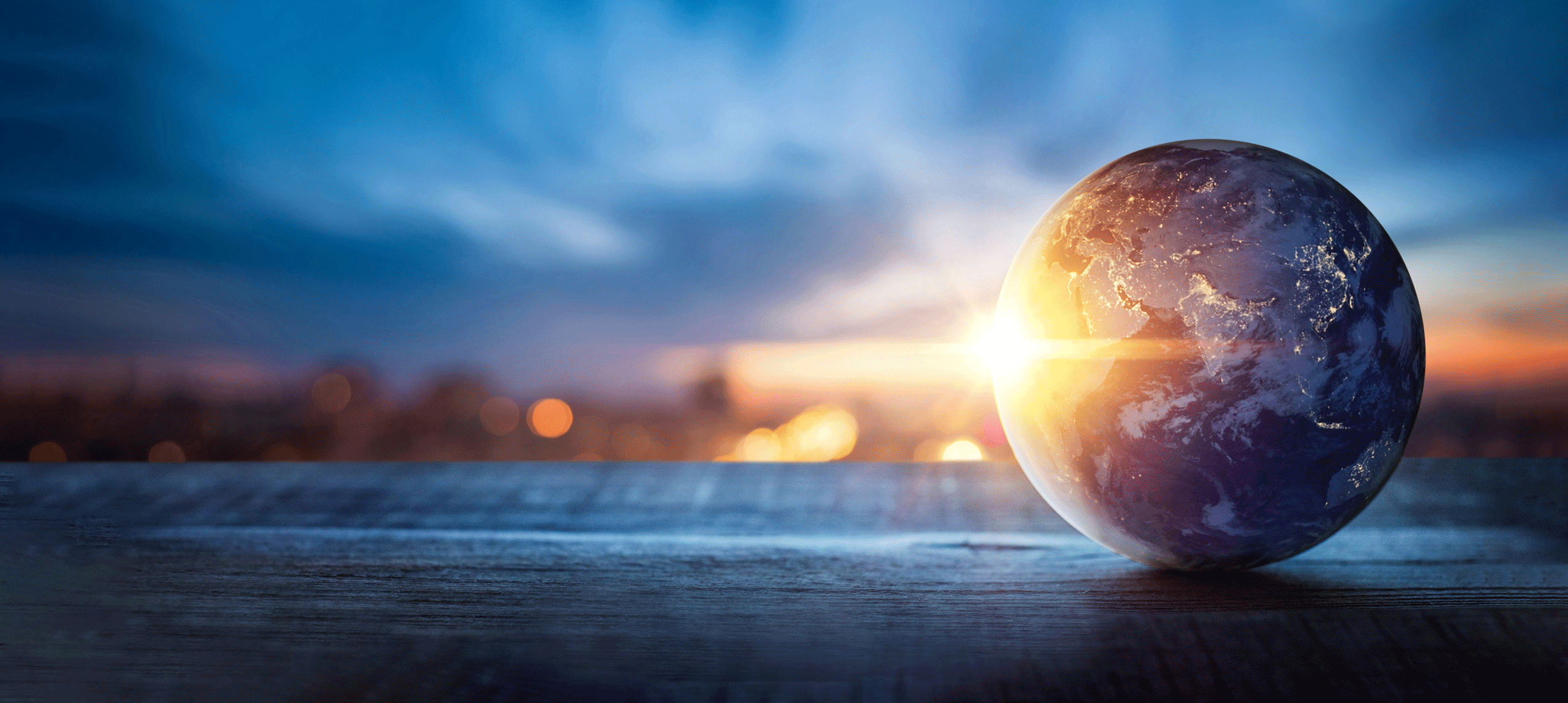 Register here
Solutions for an
endangered planet
› 7 October 2022, Berlin
Industrial Biotech Day
BIOTEC
INDUSTRIA
Register here
Solutions for an
endangered planet
› 7 October 2022, Berlin
Industrial Biotech Day
BIOTEC
INDUSTRIA
Time is running out. The climate catastrophe began long ago, and now threatens to irrevocably harm our planet's biosphere. Our economies must be defossilized immediately, and industries must be harmonized with nature's cycles. A real Circular Economy must come about. Modern bio-technological solutions still do not attract the public attention they deserve. Let's change this!
On October 7th 2022, Europe's biotech industry will meet in Berlin and show how it can contribute to solving the most dire problems of our time: INDUSTRIA BIOTEC, the showcase for industrial biotechnology
What can visitors expect?
A packed conference focusing on Food, Capital, Waste, Energy and Chemistry, combined with an exhibition, partnering and a start-up pitch to create one big networking event. Here information can be exchanged, business initiated and contacts made in a relaxed atmosphere.
What can sponsors and exhibitors expect?
A unique showcase event where the European biotech industry will present its products and concepts to an interested public: Professionals, consumers, politicians, investors, the media.
What is most unique about this event?
The focus is on the industry – the spotlight is on ideas and products that can make an effective contribution to solving the current crises.
BIOCOM AG, Europe's leading information and communication company for biotechnology and life sciences. Well known for the Global Bioeconomy Summits, the Global Forums for Food and Agriculture, the Swiss Biotech Days, the AMR Conferences and many more.
Berlin is the capital of Europe's largest economy, a lively metropolis that is easily accessible from across Europe. This city has always been at the forefront of today and tomorrows trends.
Please contact us via the contact form
Potential sponsors and exhibitors please contact our sales team at marketing@biocom.de
to find the right solution for your targeted visibility or give them a call:
Andreas Macht +49 30 26 49 21 54 | Christian Böhm +49 30 26 49 21 49 | Oliver Schnell +49 30 26 49 21 45
BIOCOM AG
Jacobsenweg 61 | 13509 Berlin | Germany | Tel.: +49 30 26 49 21 53
Mail: service@industria-biotec.com
Web: www.biocom.eu