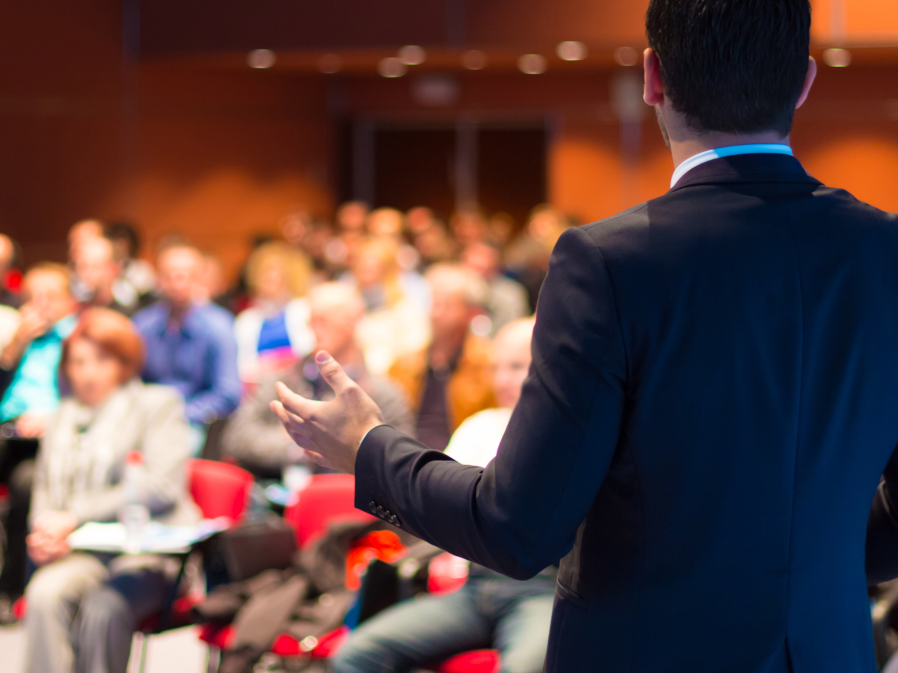 Six representatives will present their industrial biotechnology start-up in 3-minute elevator pitches to industry professionals and investors at INDUSTRIA BIOTEC.
The competing start-ups are:
Hermes Sanctorum (Paleo)
Frédéric Pâques (STANDING OVATION)
Hendrik Kaye (Esencia Foods)
Florian Tiller (Ucaneo)
Peer Stähler (Badische Peptide & Proteine GmbH)
Michael Krohn (Akribion Genomics)
The winner will be featured in the European Biotechnology Magazine.
The start-up pitch will take place at the beginning of the welcome reception of the #IndustriaBiotec Day on 6 October at 6 p.m.